<< by Tad Miller on May 20th, 2013
When I was young I made a lot of money on risky high tech stocks in my 401K.  Over the long haul I lost those huge gains, plus nearly everything I've invested in them from the start.  The rush of the big gain over the short term was exhilarating, I thought I would be retired in my 50′s…  Obviously, the volatility of the stock market took its toll on my nest egg, but I was young, I at least knew I had time in my life to earn it back.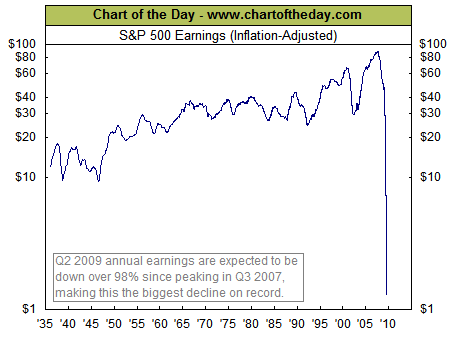 It was when I saw the impact on the people who were a few years away from retirement that lost almost everything in their 401K and were facing the reality that they likely weren't going to be able to retire for many years to come, that I realized the need to diversify my investment portfolio.  I realized that big gains in investing were destined to be short term gains (all bubbles must burst).